We are saddened by the news of the death of a cyclist in Plainview. Curtis Carr, a 64-year-old resident of Plainview, died Friday night after he was hit while cycling by an intoxicated driver.
Curtis was not a member of the Hale on Wheels Cycling Club, we mourn his death just the same.
Please keep the Carr family in your thoughts and prayers during this time of tragic loss of life.
http://www.kcbd.com/story/39008678/plainview-cyclist-killed-after-hit-by-suv-driver-jailed-for-intoxicated-manslaughter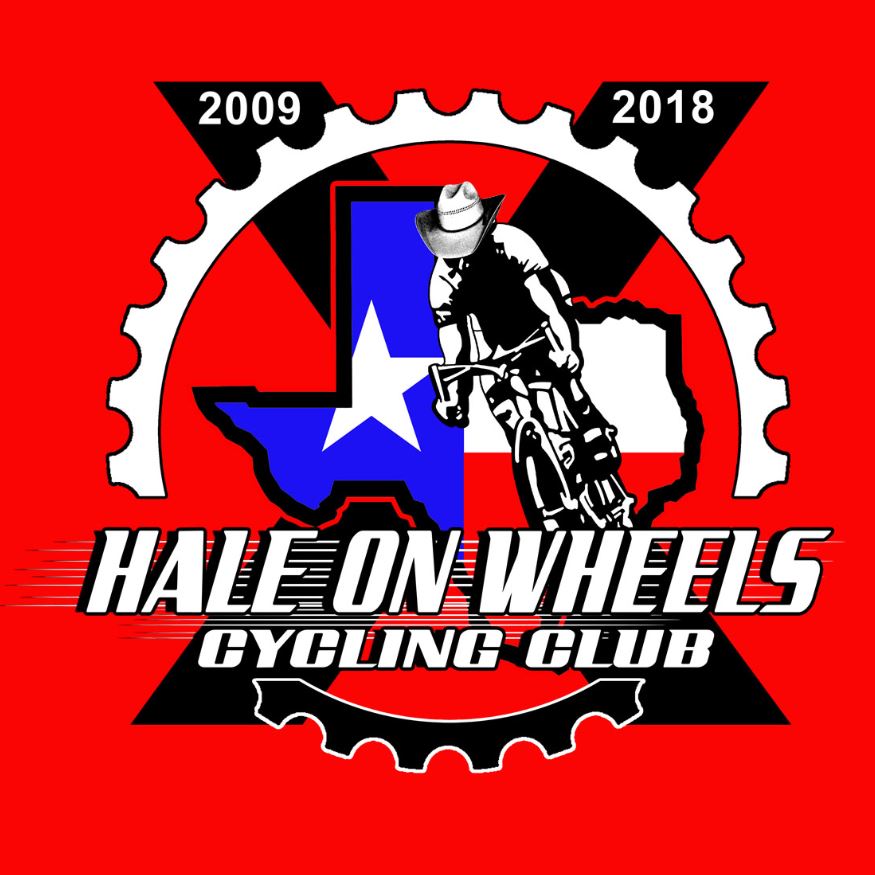 Click here for Hale on Wheels Cycling Club